Our Practice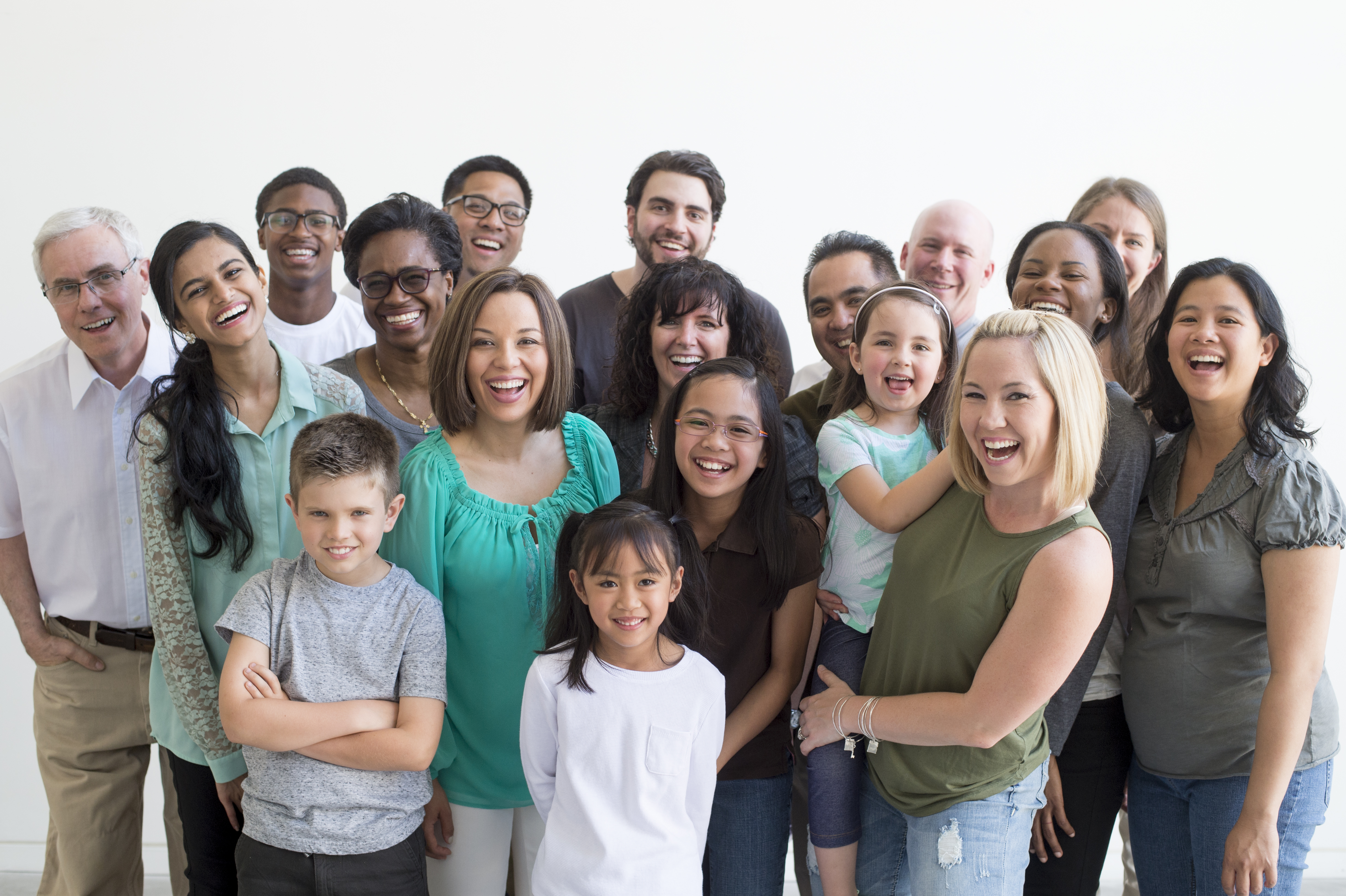 Founded in 1987, Chestertown Orthopedics and Sports Medicine is the oldest multi-specialty Orthopedic and Sports healthcare provider in Chestertown, Maryland.
We specialize in providing care for children, adults, and seniors. We understand the need for consistent care. We treat each patient like family. Our compassionate, professional staff is dedicated to providing the highest level of care possible. Because we are physician owned, we are patient driven. This means that we can focus more on providing excellent care, and less on the bottom line. We are not tied to any large medical corporation. We provide effective care that is responsive to the needs of the community of Chestertown and surrounding areas. Being physician owned means that we are able to focus on you!
Although we do offer same-day appointments when available, we encourage making appointments as far in advance as possible. Our friendly staff will be happy to answer any questions you have regarding scheduling and payment arrangements. We guarantee all medical records are kept completely confidential.
Call 410-778-3445 to make an appointment!